Office: 786 864 2700 sales: 305 767 9872 email: sales@unitedlaser.net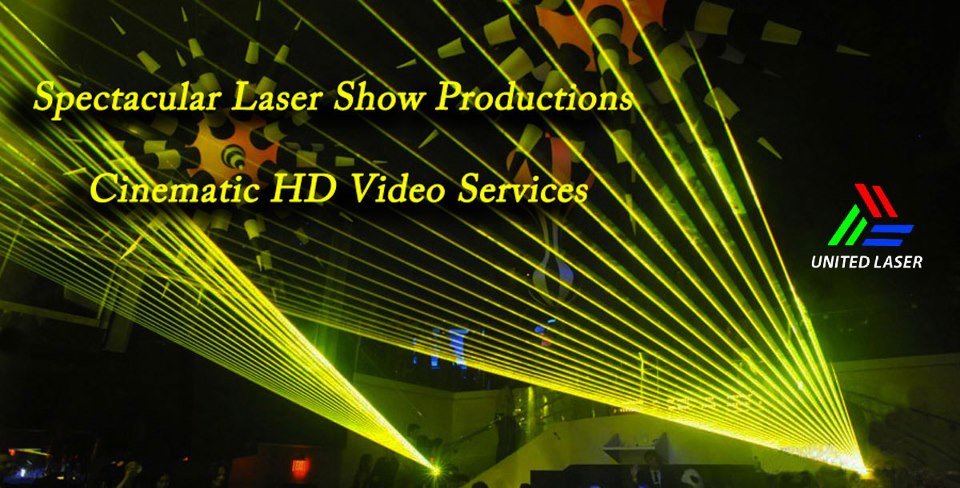 Sophisticated Laser Show Displays
"Hi-Tech Science and Artistic Creativity is our Driven Force"
Welcome to United Laser, we are a high quality multimedia Laser display company. We specialize in the production of spectacular laser light displays for special events, rock concerts, electronic music festivals, night clubs or private parties. With over 25 years of experience in business, we produce dynamic, cost-effective High Power laser light display systems using the latest State of the Art laser display technology.
We are FDA Licenced and CDRH certified as manufacturer, integrator and user of Class IV High Power Laser systems.
,
High Quality Laser Entertainment & Advanced Optical Sciences
All our products are FDA and CDRH Compliant.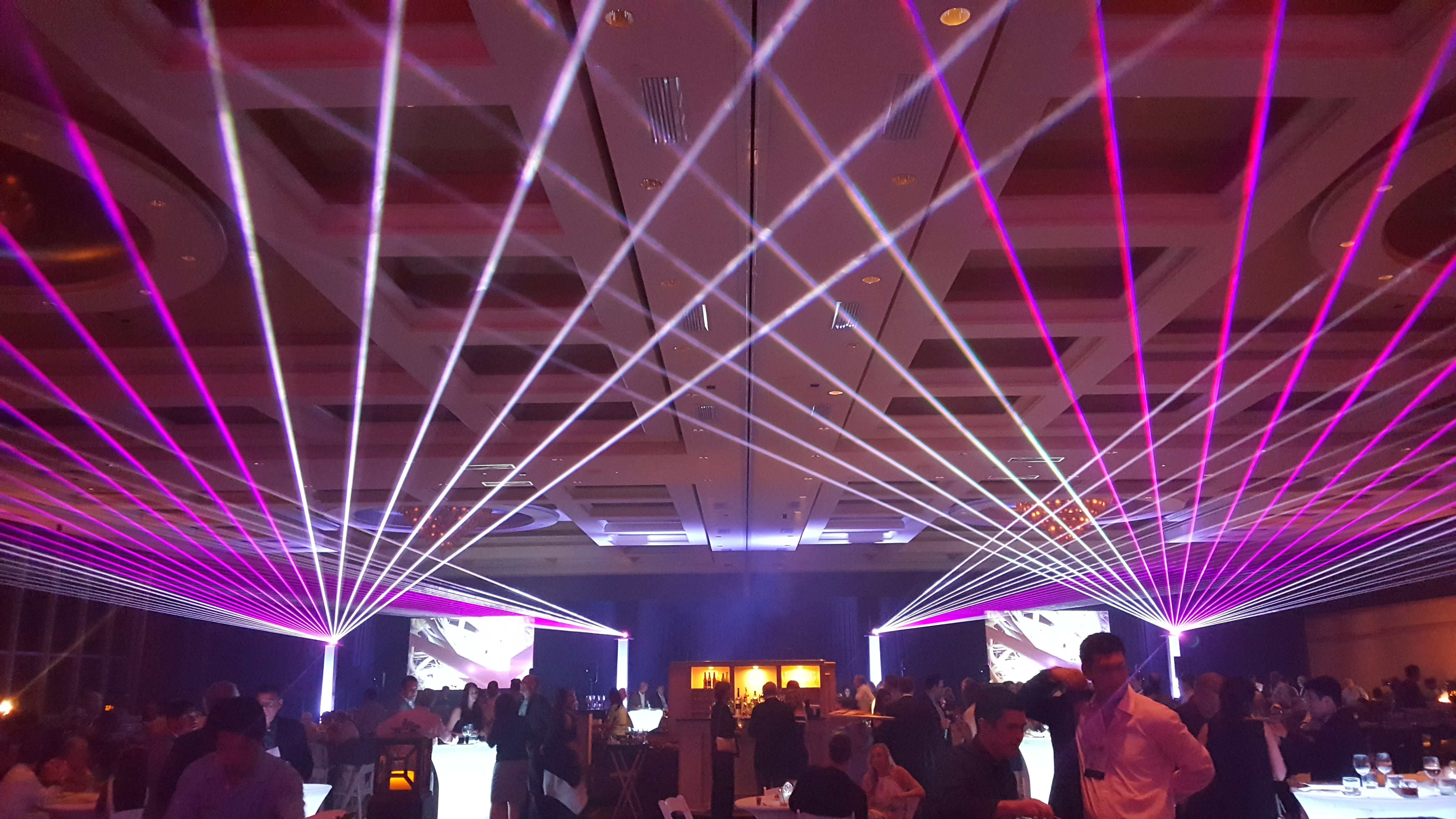 CORPORATE EVENTS & PRIVATE PARTIES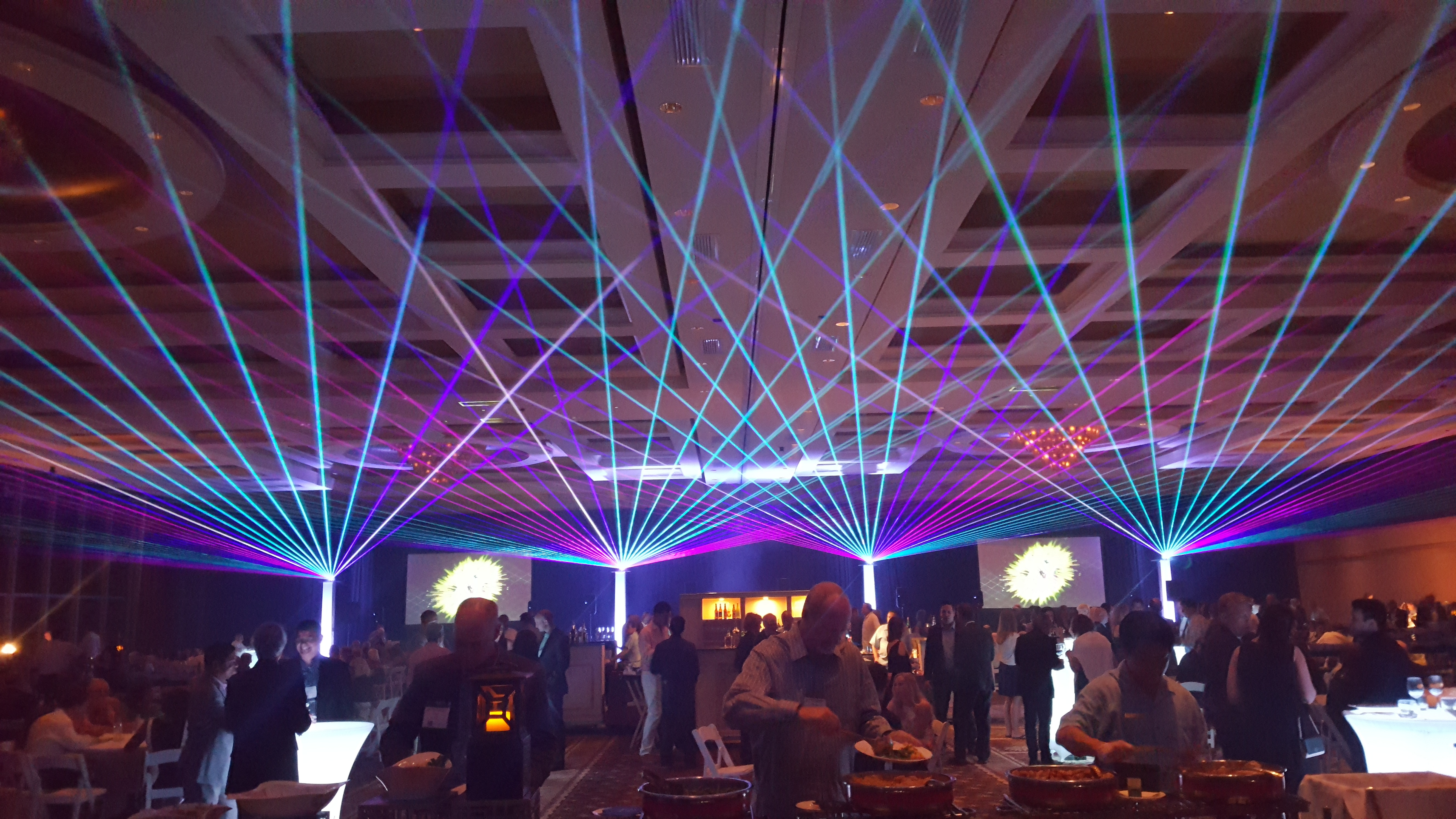 LARGE INDOOR & OUTDOOR DYNAMIC 3D LASER DISPLAYS
ELECTRONIC MUSIC FESTIVALS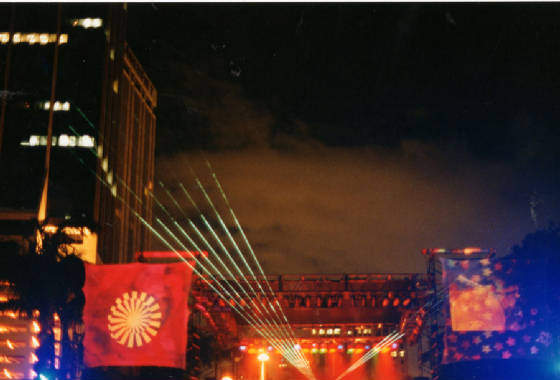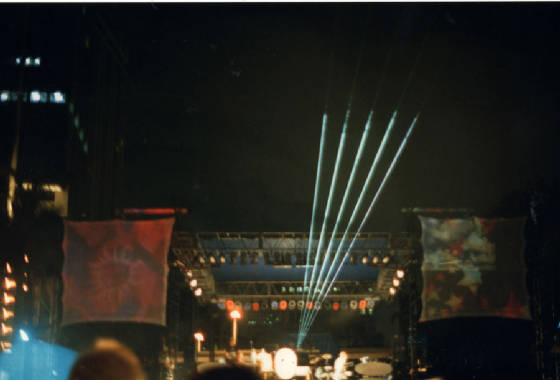 Award Winning Laser Display Software Technology
QUICKSHOW SOFTWARE PANGOLIN LASER CATALOG ADVANCED BEYOND SOFTWARE
..
CORPORATE EVENTS

.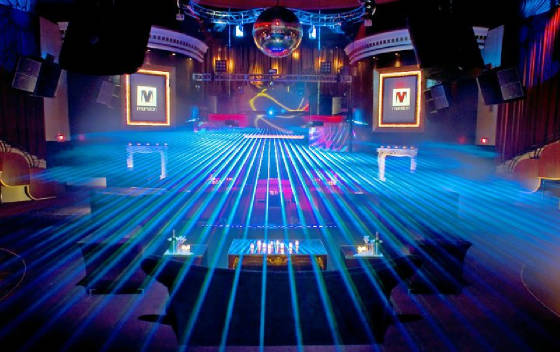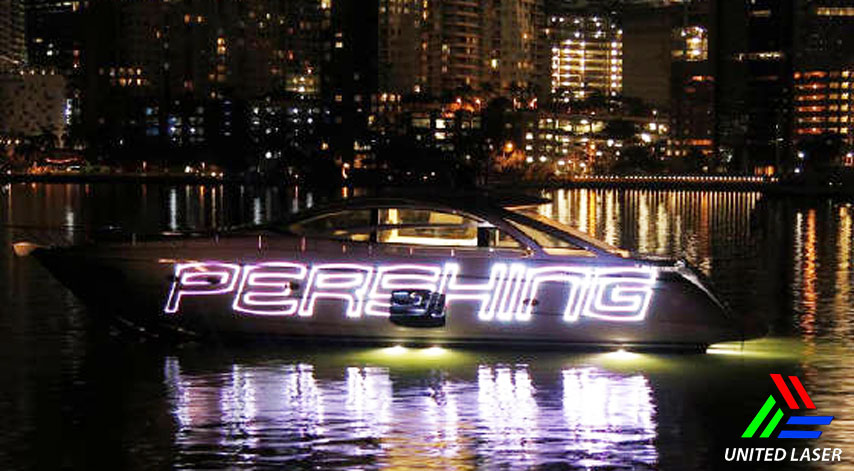 HIGH POWER OUTDOOR LASER PROJECTIONS
Pershing Luxury Yachts 30th Anniversary Mandarin Oriental Miami
©COPYRIGHT 2000-2017 UNITED LASER ARTISTS INC. ALL RIGHTS RESERVED