Motion Pictures & HD Video Services
Commercials, Corporate Promotions, Music Videos, Special Event Coverage
Theatrical quality digital films. Ultra high definition has arrived 4K & 6K resolution
We are ahead of the curve, we produce hi quality films in the resolution of the future

We produce theatrical quality digital films for VOD (Video On Demand viewing) in broadcast quality at reasonable prices
.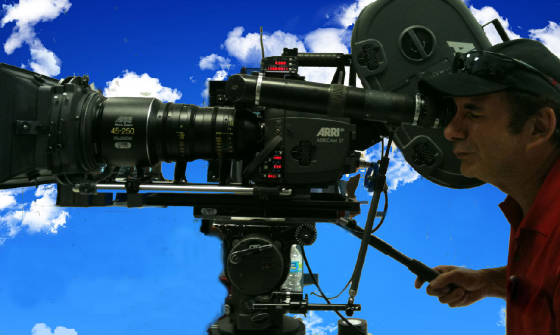 HD & UHDTV production services Miami. Producing digital content at the resolution of the future.

For more information about our professional digital Film services please call 305 767-9872

Business hours: Mon - Friday 10:00am to 5:00pm EST Miami, FL U.S.A.

We use Adobe Premier, After Effects, Final Cut Pro 7 and Pro-Tools as our main non-linear editing platforms.
undefined




undefined

Edurdo Enrique Capriles Director / Producer

undefined




undefined

Fast and cost effective Post-Production Services
Our latest weapons of mass creation include Ultra High Definition 4K & 6K resolution cameras.
A great team of talented Directors, cinematographers, Artists and the technology to future proof digital content with the latest Ultra HD developments.
Sound design, Pro-Tools mixing and complete audio Engineering.
Original Web Series


undefined




undefined

undefined




undefined
We use Canon, RED, Phantom Flex and ARRI Alexa cameras
High quality is the result of our dedication, knowledge and passion

Producer, Director Eduardo Capriles has expanded the capabilities of the company to include production
work flow using Ultra High Definition 4k & 6K resolution. The Company's team includes the talents
of enthusiastic cinematographers, artists and technicians.
.
.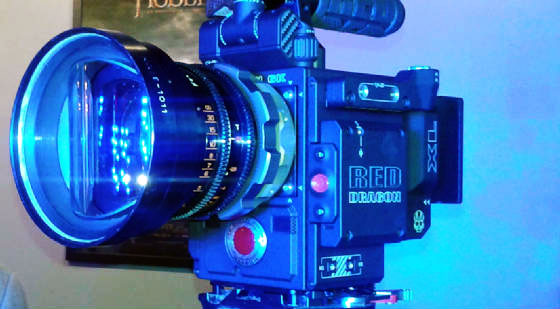 ©
2011-2017 COPYRIGHT UNITED LASER ARTISTS INC. ALL RIGHTS RESERVED
.