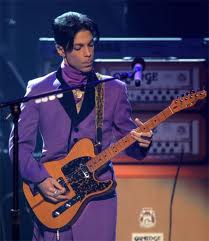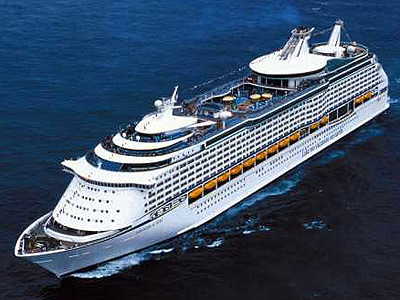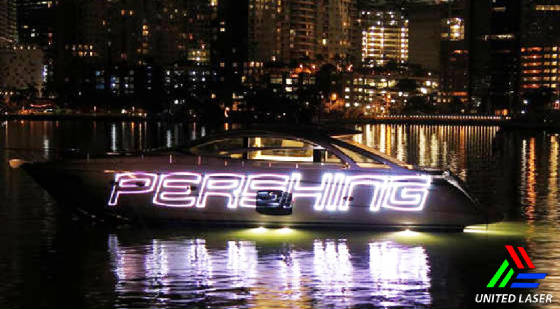 CLIENT LIST:
Ferretti Group - America Luxury Yatchs
Kikor Commercial Photography

INGRAM MICRO / LENOVO Electronic Distributors
Club ORA South Beach

Club SPACE Miami
Club SPIRIT, Seminole Hard Rock HHollywood, FL

Club PASSION, Seminole Hard Rock Hollywood, FL

Star Island Entertainment, DBA Club MANSION South Beach
Club LEVEL South Beach
Club WARSAW South Beach
Club PARAGON South Beach
Club THE THEATER Fort Lauderdale
Club COLISEUM Fort Lauderdale
Club TRIO Fort Lauderdale


Broward County Parks and Recreation Department

Nth Degree Creative Group Everet, Washington

Recording Artist Prince, Paisley Park Productions
Winter Party Festival, Miami, FL
Fashion Shows:
North Beach Leather
Euro-Fashion
Beachwear Inc.
TELEVISION PRODUCTIONS:
MTV TELEVISION NETWORK

TV COMMERCIALS:
Nynex Communications of New York
The Florida Lottery

CORPORATE CLIENTS
Ferretti Group-America Luxury Yachts, Fort Lauderdale, FL.
INGRAM MICRON
LEVONO

Lightspeed Productions, Miami Fl
Royal Caribbean International, Voyager of The Seas
MALLS AND MUSEUMS:

Historian Museum Of Art, Downtown Miami
THE SHOPS AT SUNSET PLACE, South Miami

SIMON Malls

Broward County Department of Parks and Recreation
Buehler Planetarium, Broward Community College

The Blockbuster IMAX Theater and Discovery Center Museum, Fort Lauderdale, Fl

CRUISE LINES:
Royal Caribbean International
CUSTOM LASER PROGRAMMING:
Laser Production Network / Lasernet

Lightspeed Productions, Miami, FL
Le Miami Contemporary Travel
.
.